In local Odia language 'Besha' or 'Vesha' means 'Costume' or 'Dress' or 'Make Up'. There are two types of Beshas observered for the deities in the Jagannath temple of Puri, Daily Beshas and Beshas during festive occasions. During the celebration of different festivals, the deities put on different types of ceremonial costumes or dresses according to the custom of the festival. Nagarjuna Besha is not a daily Besha but is observed during festive occasion in the Kartika month.
Kartika is the holiest of all the months in Hindu lunar calendar. It usually overlaps with the months October & November in the English calendar (Mapping of Odia Calender months with English Calender months). This is the most awaited month of the year for Odias. The last five days of the holy month of Kartika is considered highly auspicious and is known as 'Panchuka' in Odia language. Nagarjuna Besha (costume) is observed during the Kartika month occasionally when 'Panchuka' observed as six days instead of five days.
As the 'Panchuka' during Kartika month will be observed for six days instead of five days in the year 2020, Lord Jagannath, Lord Balabhadra and Goddess Subhadra will appear in Nagarjuna Besha on this extra day (sixth day of Panchuka). In Nagarjuna Besha, the lords are dressed like warriors. As per custom, Lord Jagannatha and Lord Balabhadra are decorated with several weapons including arrows, bows, Hala (plough), Chakra (wheel) and Musala (mace) during Nagarjuna Besha. This auspicious day will be observed after 25 years in the month of Kartika on November 27, 2020. Nagarjuna Besha is also called as Bira Besha & Parashuram Besha.
Nagarjuna Besha was observed five times in the last 30 years on below dates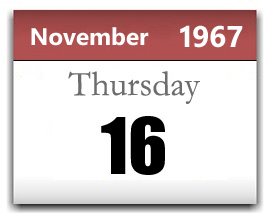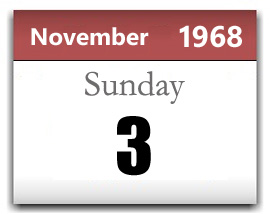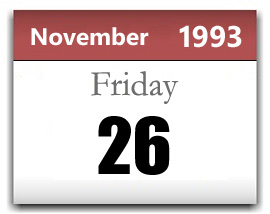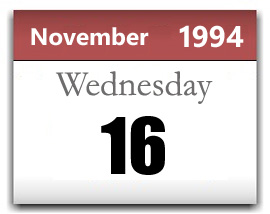 Various scholars provided different opinion with regard to the origin of the Nagarjuna Besha. Some scholars are of the opinion that Lord Jagannath is decorated with Nagarjuna Besha to mark the victory of Lord Parashuram, the warrior incarnation (avatara) of Lord Vishnu over Sahashrarjuna. Some other scholars are of the opinion that the Nagarjuna Besha is adorned to remember a battle between Arjuna and his son Nagarjuna in the Mahabharat war.