Chota Char Dham or Char Dham of Himalaya is an important Hindu pilgrimage circuit of four holy shrines which consists of Yamunotri, Gangotri, Kedarnath and Badrinath. All the four shrines are located in the Garhwal region of Uttarakhand state of India. The "Chota" designation is used consistently to differentiate the Himalayan version of the Char Dham from the main char Dham sites of India grouped by Adi Shankaracharya.

The Chota Char Dham included representatives from all three major Hindu sectarian traditions, with two Shakta (goddess) sites (Yamunotri and Gangotri), one Shaiva site (Kedarnath), and one Vaishnava site (Badrinath).

Traditionally, the Char Dham yatra is undertaken from the west to the east, so Yamunotri is the first Dham to be visited and dedicated to Goddesses Yamuna and the origin of river Yamuna, Gangotri is the Second Dham which is dedicated to Goddesses Ganga and the origin of river Ganga. Third Dham is Kedarnath and is dedicated to Lord Shiva. Fourth Dham is Badrinath and is dedicated to Lord Vishnu.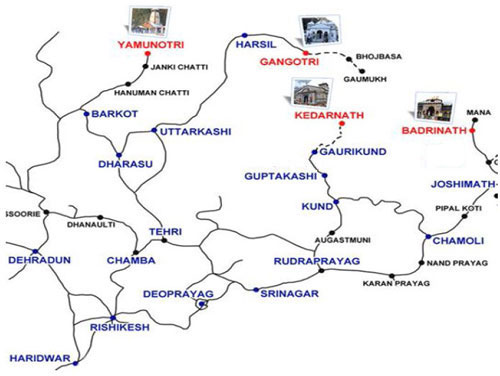 CHOTA CHAR DHAM PHOTOS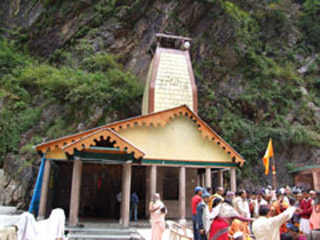 Yamunotri Temple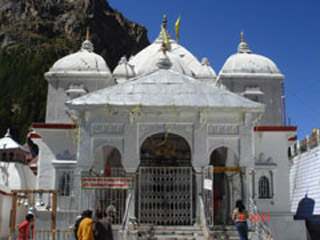 Gangotri Temple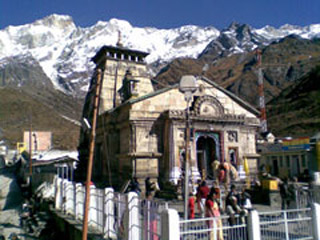 Kedarnath Temple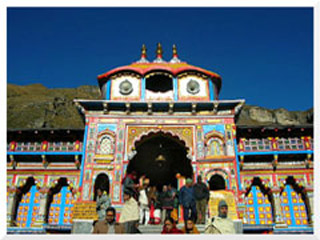 Badrinath Temple