| | |
| --- | --- |
| Famous for | Applique Work and Handicrafts |
| Nearest Attractions | Raghurajpur, Siruli, Sakhigopal, Biragobindapur, Barala |
| State/Country | Odisha/India |
| Located at | Eastern Coast of Odisha, India |
| Distance From Bhubaneswar | 20 KM |
| Distance From Puri | 40 KM |
| Mode of Transport | Road (Bus and Taxi) |
| Nearest Airport | Bhubaneswar - 23 KM |
| Best Time to Visit | Round the Year |
| Local Language | Odia |
| Other languages | Hindi, Bengali and English |

Puri has a very wide and distinctive selection of handicrafts. Best known is probably the gorgeous applique work of Pipili. Pipili is on the way from Puri to Bhubaneswar. It is 40 kilometres from Puri, at the junction where the konark road branches from the Bhubaneswar to Puri road. It is a small village. On the main road at Pipili there are many shops selling Applique work products, tourist visiting Puri buy these products from Pipili. It is famous in Odisha as well as in India for it's applique craft. Each and every family of the village engaged themeselves in this applique craft. Most of the people of the village depend on this applique craft for their day to day life. Applique, a French term, is a technique by which various cutting pieces of coloured fabrics are applied to the surface of another foundation fabric. Applique works of Pipili is also known as patching cloth design and in local language this handicraft is known as 'Chandua'.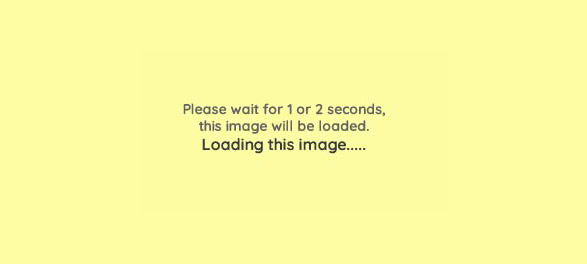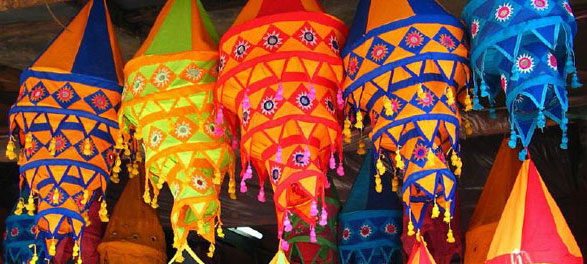 Applique work of Pipili
Samiana(Canopies) and chhatris(umbrellas) that bear magnificent appliques and designs of great artistic skill are manufactured at pipili and puri. It is a hereditary craft. Brightly coloured patches of fabric, cut into animal and flower shapes, are sewn onto bed covers, cushions, wall hangings etc. The art form typically depended on four basis colours, red, white, black and yellow to produce a striking effect. In recent years, green too has been applied vigorously enlivening the craft even more.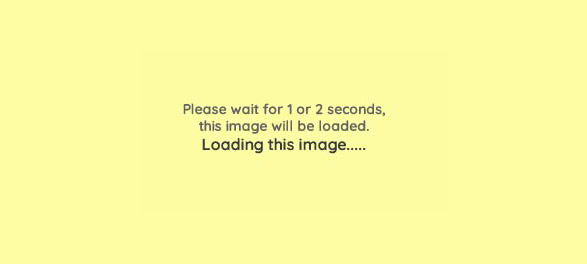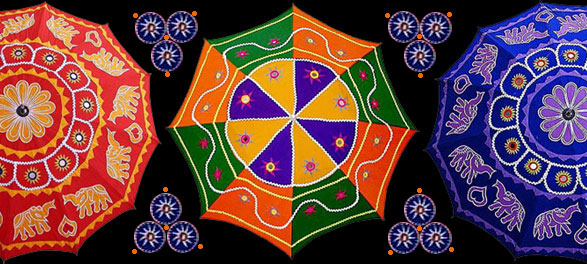 Applique work of Pipili
Any type of worship or sacrificial work is incomplete without pipili chandua. Canopies, chhatries and tarasas made in applique process are increasingly finding place in festivities. In every religious geity be it the car festival or the minor event of festive, shamiana or the canopies are displayed significantly. Wide scale use of shamiana are seen in the various festival of Lord Jagannath. Since the Lord's rituals are more of the nature of the daily routine of human being, fan, umbrella of applique work are in rampant use to save the deity from the scorching heat of Sun or the rough weather. In chandan yatra the entire procession is taken out displaying and covering the deities with chattris of applique work. Further, the chandua another marvel of applique work has become a household commodity in almost every riligious work.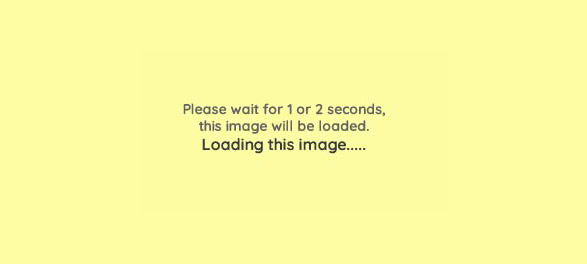 Applique work of Pipili
Besides used in the religious function, with the touch of a little modernity, garments of varied designs are also made with it. Ladies item like frock, blouse, purse, handbags etc. are in great demand among tourists. Screens of bigger size with applique touch are also been made depicting the different charecters of religious myth for interior design or decoration of houses.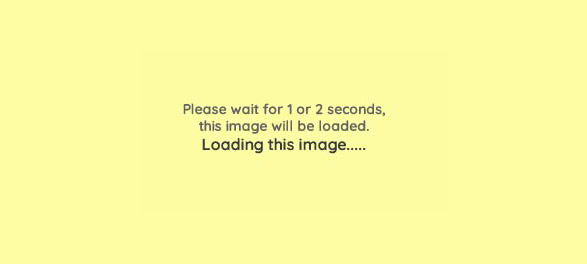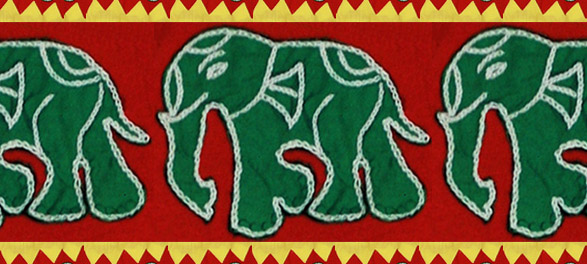 Applique work of Pipili
One 54 Mtr. Long Applique work based on theme of "Struggle for Independence in India" recognized by LIMKA BOOK RECORDS 2004 as 'Longest Thematic Applique'.